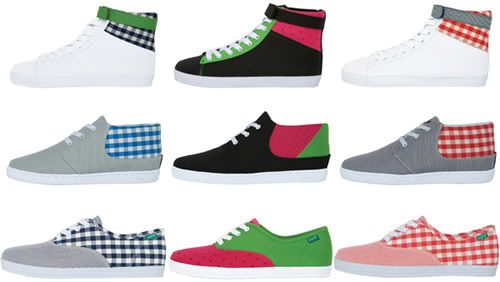 Just a few things of note:
Keep Company recently released their Spring 09 line - new styles, and gingham and watermelon prints!
Let the Right One In is one of the best vampire movies I've ever seen. Maybe

the

best. F. W. Murnau would be proud.
This is probably old news for anyone who lives near LA, but I finally had my first taste of Kogi BBQ this week and I am officially obsessed! Their tacos are so delicious. I'm going back for more next week.
I finally got a new camera, so expect more outfit posts and a site update very soon.
That's it. Short and sweet! Have a wonderful weekend.