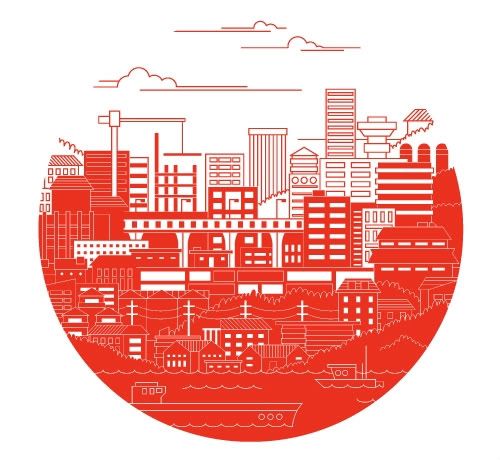 The events that have taken place in Japan over the past several days are heartbreaking, to say the least. It is easy to feel hopeless at the sight of all that devastation, but there are ways to help, and every little bit counts. Listed below are just a few online resources that provide information about donating, volunteering, and locating family & friends in Japan. I'll be adding more links as I come across them.
Unpluggd.com has posted a detailed
list
of donation services and relief agencies that can be found on the web.
Robert Mackey's
blog
at
The New York Times
website also lists many organizations that are accepting donations for earthquake and tsunami relief, as well as a short list of resources for locating loved ones in Japan.
At hitRECord.org's
online store
, make a $5 donation and get 2 red "REC" buttons. 100% of proceeds go to globalgiving.org's Japan Earthquake and Tsunami Relief Fund. You can also donate directly to the fund
here
.
This post
from Poketo's blog features artists who have pledged to donate 100% of profits from their print sales to Japan relief.
Another way that you can support Japan is through the Facebook community
Waratte, Nippon
("Smile, Japan"). They are asking people to submit drawings, photos, and words of encouragement that will be then be compiled into a video and posted online in order to provide hope to the Japanese people. (Thanks to K. for sharing this link with me.)