Jon Hamm had to do last-minute reshoots for Mad Men on Sunday and couldn't make it to the Tootsie screening. What. A. Bummer. I went to Disneyland and watched Kick-Ass with my friend instead. I thoroughly enjoyed Kick-Ass. It was very violent and very entertaining.
Anyway, I haven't done one of these lists in a long, long time. Here are five people/places/things that I've been enjoying lately: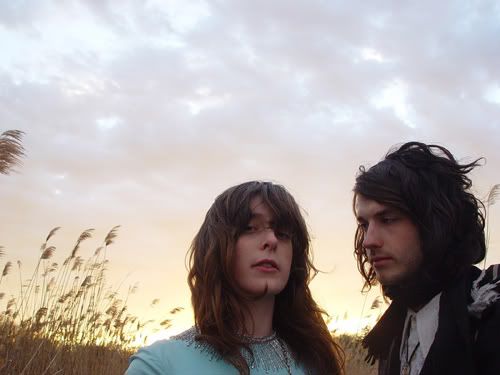 1. Beach House's latest album,
Teen Dream.
I love love love this band.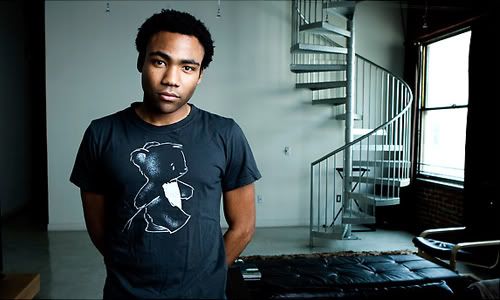 2. Donald Glover. He used to write for
30 Rock
, and now stars in
Community
, a show that's only in its first season, but is already one of the funniest and most creative comedies on television. My friend and I saw him do stand-up at the Laugh Factory in Hollywood last month, and he had us laughing non-stop. Donald also
blogs
about cool stuff and writes and performs intricately worded rap songs with indie/geek leanings under the pseudonym Childish Gambino. He's a modern-day Renaissance man. I have a huge crush on him.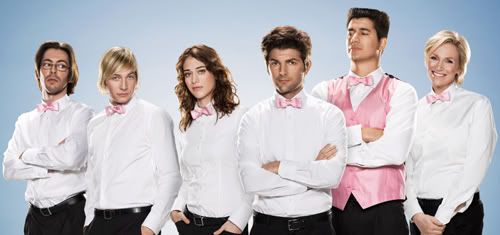 3.
Party Down
is another one of my favorite shows at the moment. It's about a bunch of failed actors and writers working at a catering company. The spot-on cast includes Adam Scott, Lizzie Caplan, and Martin Starr (of my all-time favorite
Freaks and Geeks
). The show just entered into its second season on the Starz network. The incomparable Jane Lynch was part of the cast in season 1, but left to be on
Glee
. Megan Mullally is taking her place this season. Her character is funny, but I still miss Jane. All episodes are available for instant viewing on Netflix, and you can also watch a few episodes on the official
website
.
4.
Marias USA
, a cool little independent shoe line that pairs simple shapes with interesting details. Their designs are fun, classic, and effortlessly stylish. Affordable, too! The Low Top and the Two-toned Flat are my current favorites.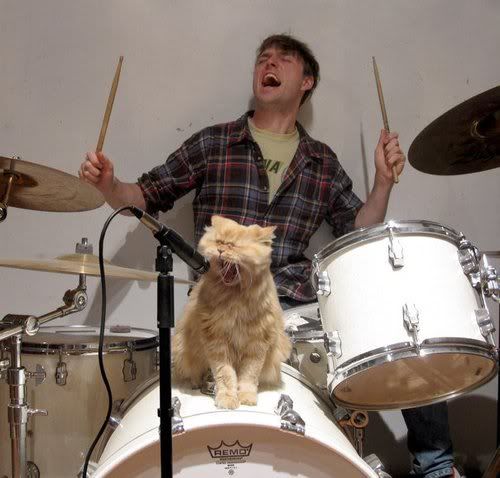 5.
Cute boys with cats
on tumblr. What a genius idea for a blog. This cat totally looks like Tiger from
An American Tail.