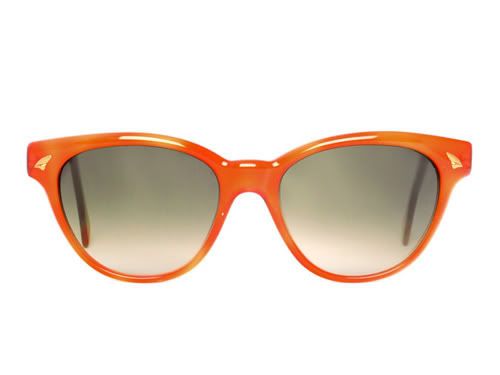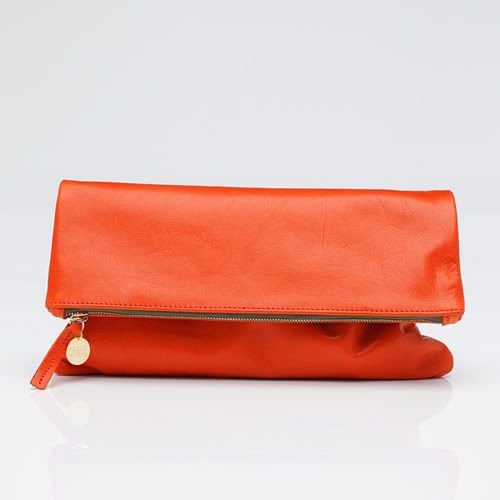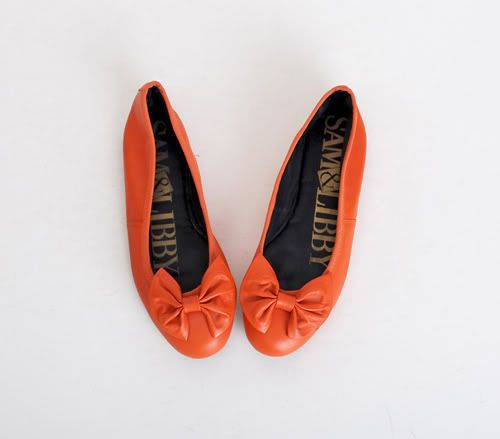 essie nail color in braziliant
from
essie
layered dress
from
zara
clair vivier fold-over clutch
from
need supply co.
vintage orange leather bow flats
from
twin hearts vintage
I recently decided to join
Pinterest
and, as I feared, I've become a little bit obsessed. Pinterest is a site where you can save and share images from all over the web and organize them into different categories, or "boards." The items above are from my "orange" board. I also have boards for red, yellow, green, blue, stripes, and neutrals. Yeah, I told you I was obsessed.
You can check out more of my orange finds
here
and see the rest of my boards
here
. If you'd like an invite to join Pinterest, feel free to
email me
and I'll send one your way.